Over the next 20 years, obesity could be linked to almost 700,000 new cases of cancer in the UK, a major report has suggested.
The report from Cancer Research UK and the UK Health Forum predicted that Britain's obesity epidemic could cause a huge increase in the number of cancer cases by 2035.
Health experts, alongside chef and campaigner Jamie Oliver, have called for the Government to impose a sugar tax on fizzy drinks and ban advertising for junk food on TV before the watershed.
The research has been published just days after a poll revealed 41% of adults in the UK are not aware that being overweight increases the risk of developing cancer.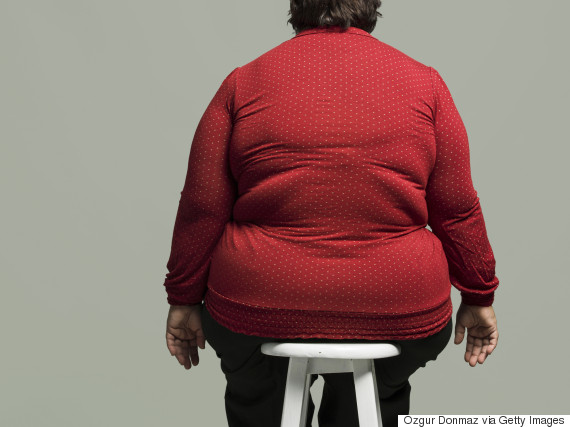 It is estimated that roughly three in four adults will be overweight or obese by 2035.
These rising rates of obesity could not only lead to 700,000 new cancer cases, but could also result in millions of new cases of type 2 diabetes, coronary heart disease and stroke.
This would cost the NHS an additional £2.5 billion a year by 2035 over and above what is already spent on obesity related disease.
"If governments take children's health more seriously and use education to inspire them, we could have a huge impact on their health and wellbeing," Jamie Oliver said.
Experts have suggested small changes in lifestyle could have a dramatic impact on the growing health threat.
According to research, just a 1% shift in the number of people going from the overweight or obese category to the healthy weight category every year could prevent more than 64,000 cancer cases over the next 20 years.
It could also save the NHS £300 million in 2035 alone.